At businessyuen.com, you can find quality 3D models that are mainly designed by me. My name is Victor TANG, who like drawing and design, and the Internet is my outlet to show and share my passion. I do not sell actual physical products, I sell digital and downloadable products.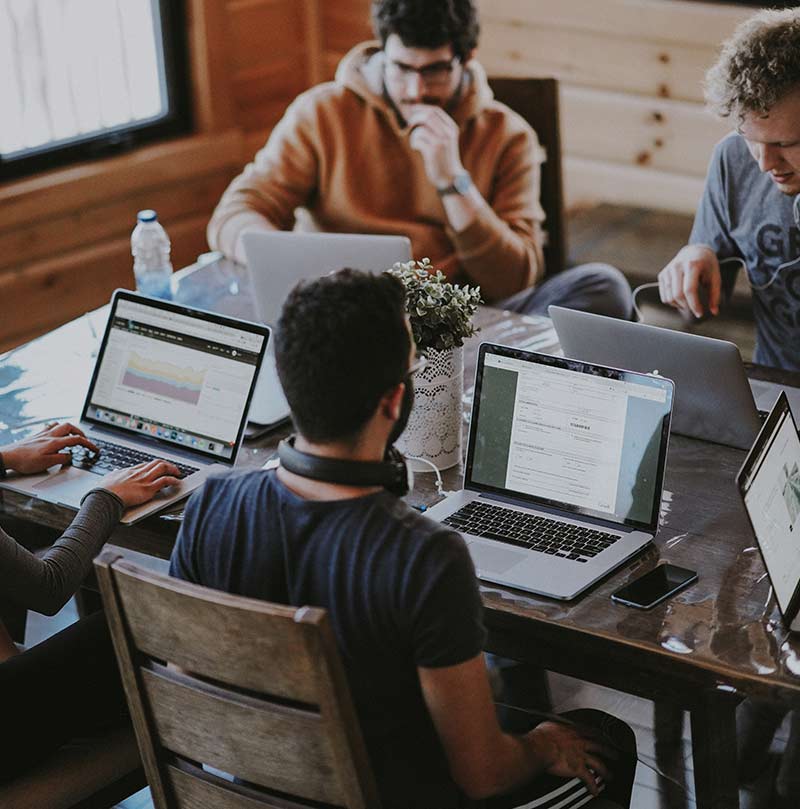 What products am I selling?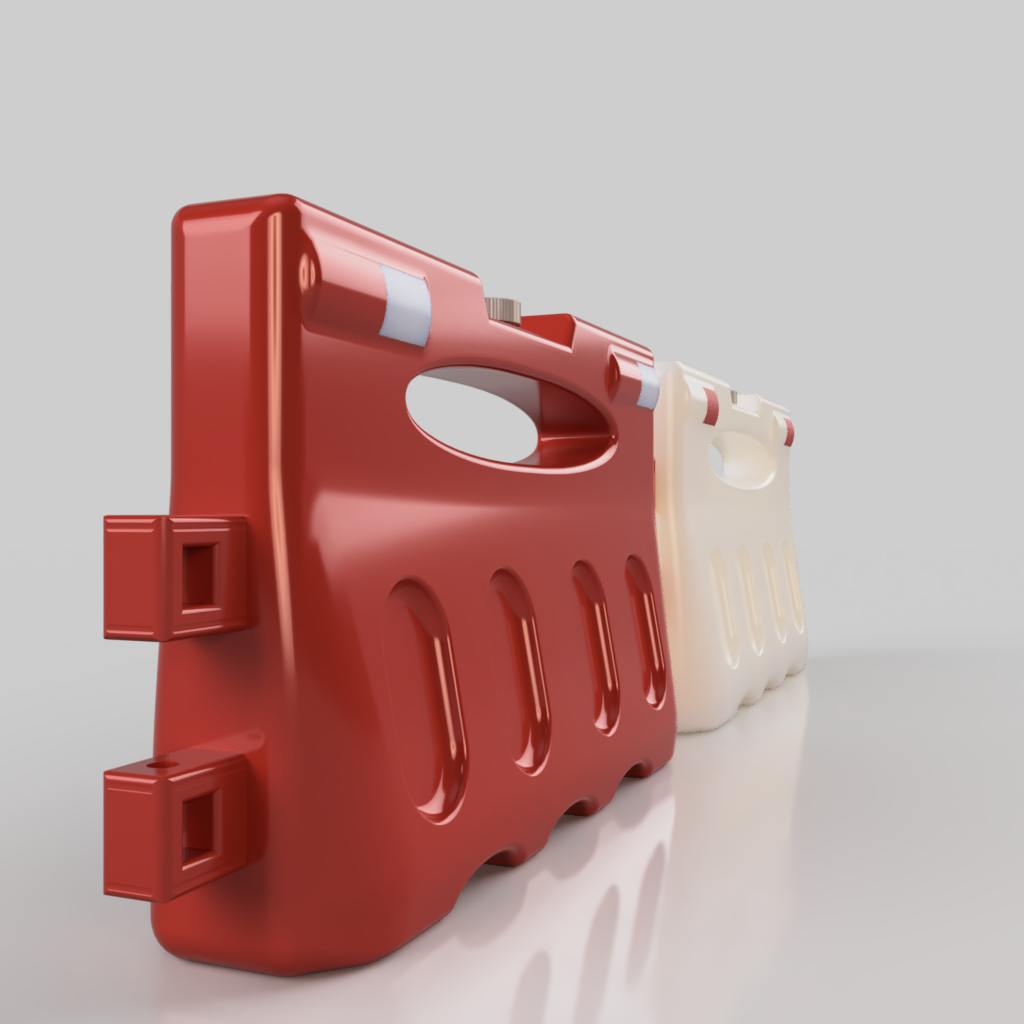 I sell original files such as Autodesk Fusion 360 or Blender files, which you can directly edit and make changes to. The zipped file also includes obj and fbx documents, which you can use to import the products into other software such as zBrush and Unity.
I sell 2048x2048 pixel photos for your designs because I would like to save you time and energy. You can drag them easily into the surface of your model's object. Create your own realistic world now!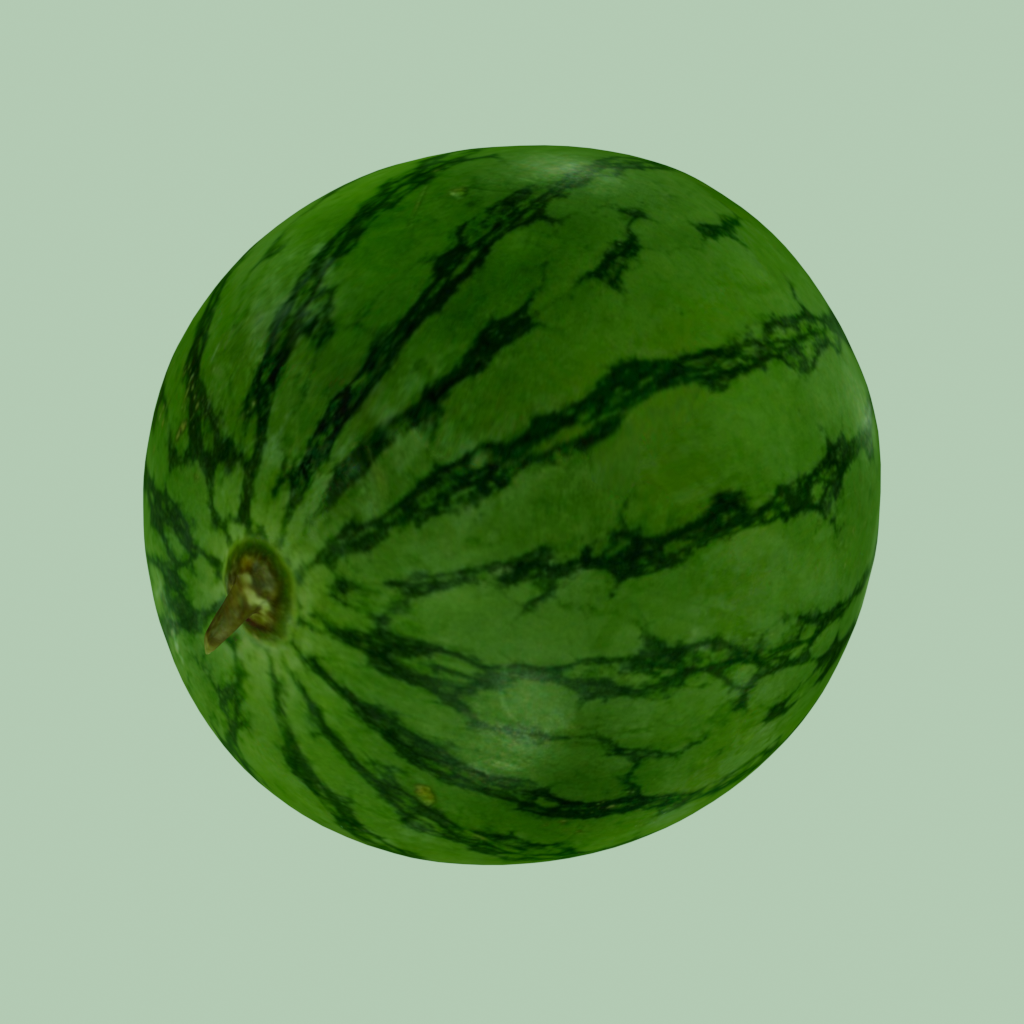 I sell scans of real, physical products for your video or game design. These products are in digital form and are captured with real colour and texture by high tech scanner.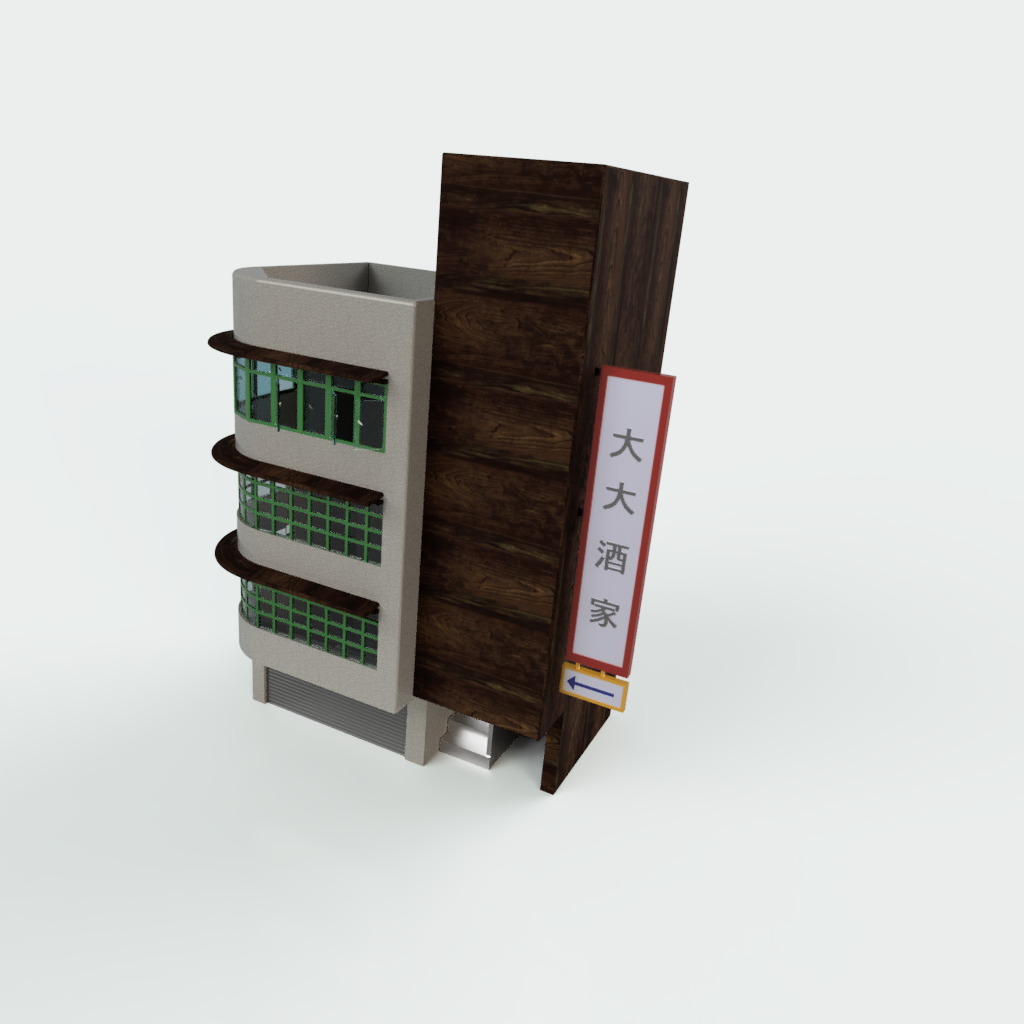 I hope to build a 3D model database. Similar to other the search engines, type in the models you are looking for, select the model you like, and download the models in a zip file. My vision is to have a million products online.
Three reasons to choose us:
We create our own products; we don't copy the products of others.
Our products are easy to search and download directly. No shipping is involved, and no other information is needed for check out.
All of our products are $10 and less. Choose our products according to your own budget.
Game designers: Use these models in Unity, especially in the AR/VR industry. Save time and reduce your costs.
Artists: Download our products and use them in your graphic designs.
Others: Build your own 3D world with our products. Use them in your videos and games.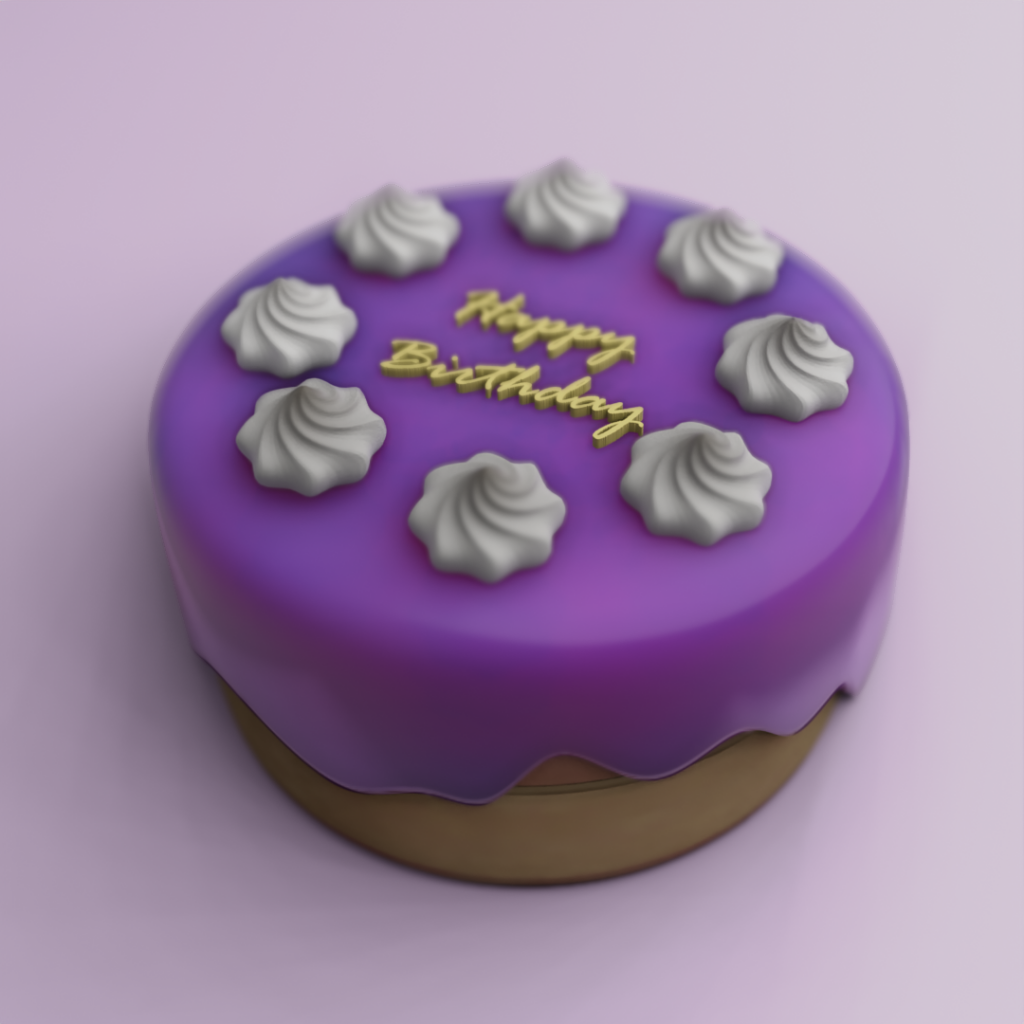 We collect models from all over the world
Send us your products, and we will put them on our website. This is free advertising for you!
Beware, more products are coming!!